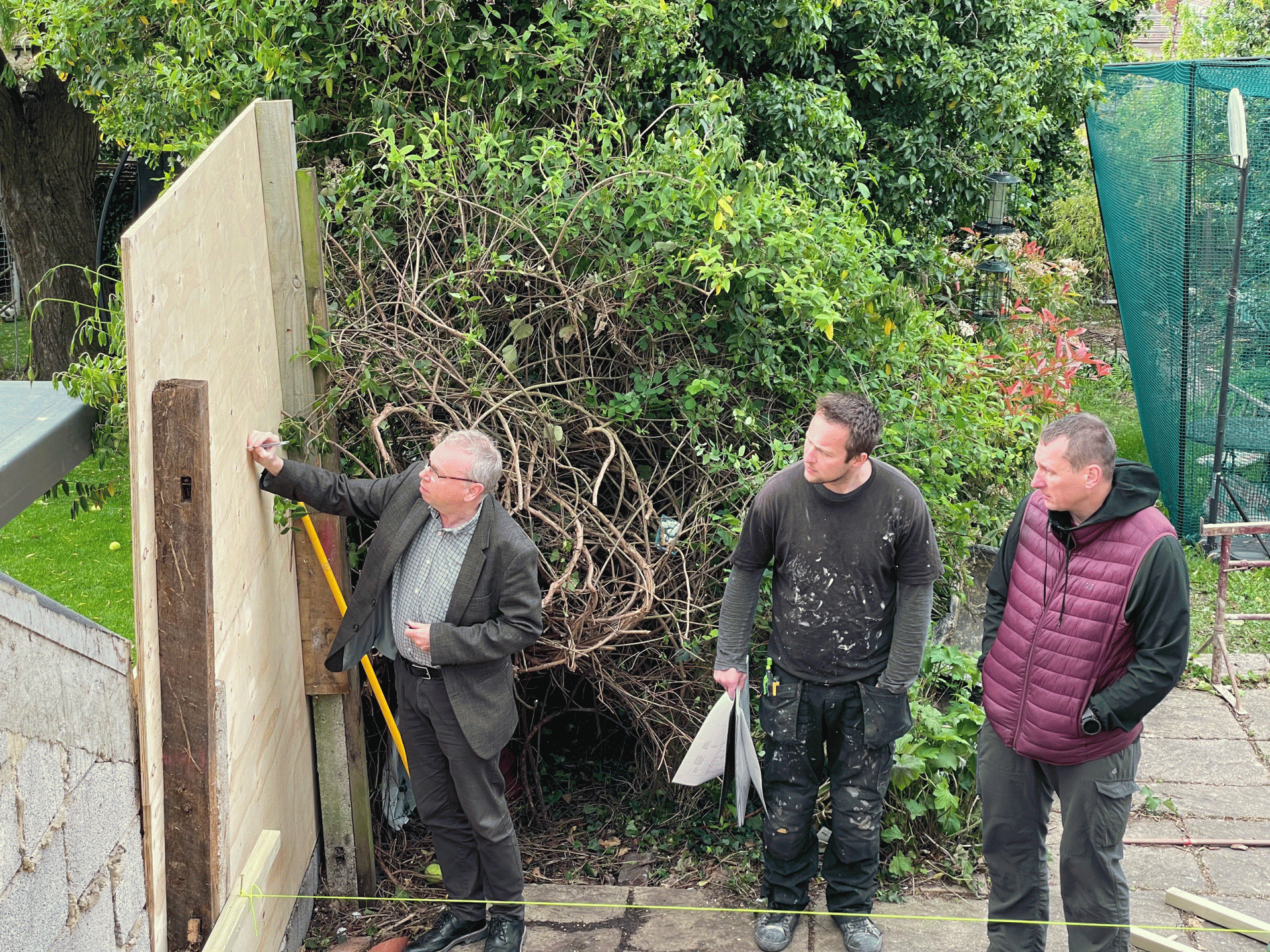 Brief & Feasibility
Embarking on a building project is likely to be one of the most significant investments you will make, but sometimes it's difficult to know where to start and to avoid abortive work. It's important to establish the feasibility of your proposals and to define a clear brief as early as possible to help de-risk the project from the outset.
Our feasibility review will examine your project and site in order to understand your requirements, site and budget constraints. We will then look at possible options to progress the project. Our findings and recommendations will then be summarised for you and we will also outline a plan to move forward.
Developing the Design & Planning
Once the brief is established, we work hard to find creative solutions to the unique requirements of your project. Looking at the constraints and opportunities of budget, site, functions and sustainability, in discussion with you we develop the concept designs.
Every project is different, and we give an individually tailored response to suit the specific needs of your brief. Communicating our ideas clearly and simply and explaining the process as we move through the project is essential.
Once we have agreed on a final design we will prepare the necessary drawings and information to help you secure planning approval and listed building consent if required.
Detailing the Design & Tender
During this stage we will be producing the technical information for your project so that we can obtain quotations from suitable contractors through a competitive tendering process. This information will also be suitable for submission for Building Regulations approval and construction once the contractor is chosen.
Construction
Once construction starts we can monitor the building works to ensure that they are being built in accordance with our design, spot problems early and be on hand the answer any queries. This is called Contract Administration and helps to maintain quality, monitor project costs and the programme.
Bespoke services
To compliment the design of your project we can also offer bespoke detailed design of such elements as Furniture, staircases, kitchens and bathrooms.